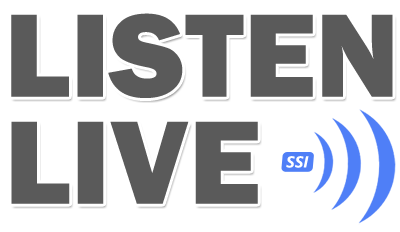 Listen at Work? Let Us Know!
You and some co-workers could win something for lunch!
Just send us an e-mail (contactus@wkdk.com) and include your name, your business name, and let us know you listen at work. You could win!
You can hear our streaming audio from anywhere, 24/7, on
WKDK.com! We are proud to say that we have online listeners in Germany, Australia, and all over the nation and world!
Please Help Us Know Our
Online Listeners!
If you are a regular online listener to WKDK.com, or if you're a first-timer, please take the time to complete this special brief survey. It is optional to complete, but we would love to know from where our online users are listening!
Click HERE to access the survey; you will be redirected back to this page to listen online to wkdk.com.